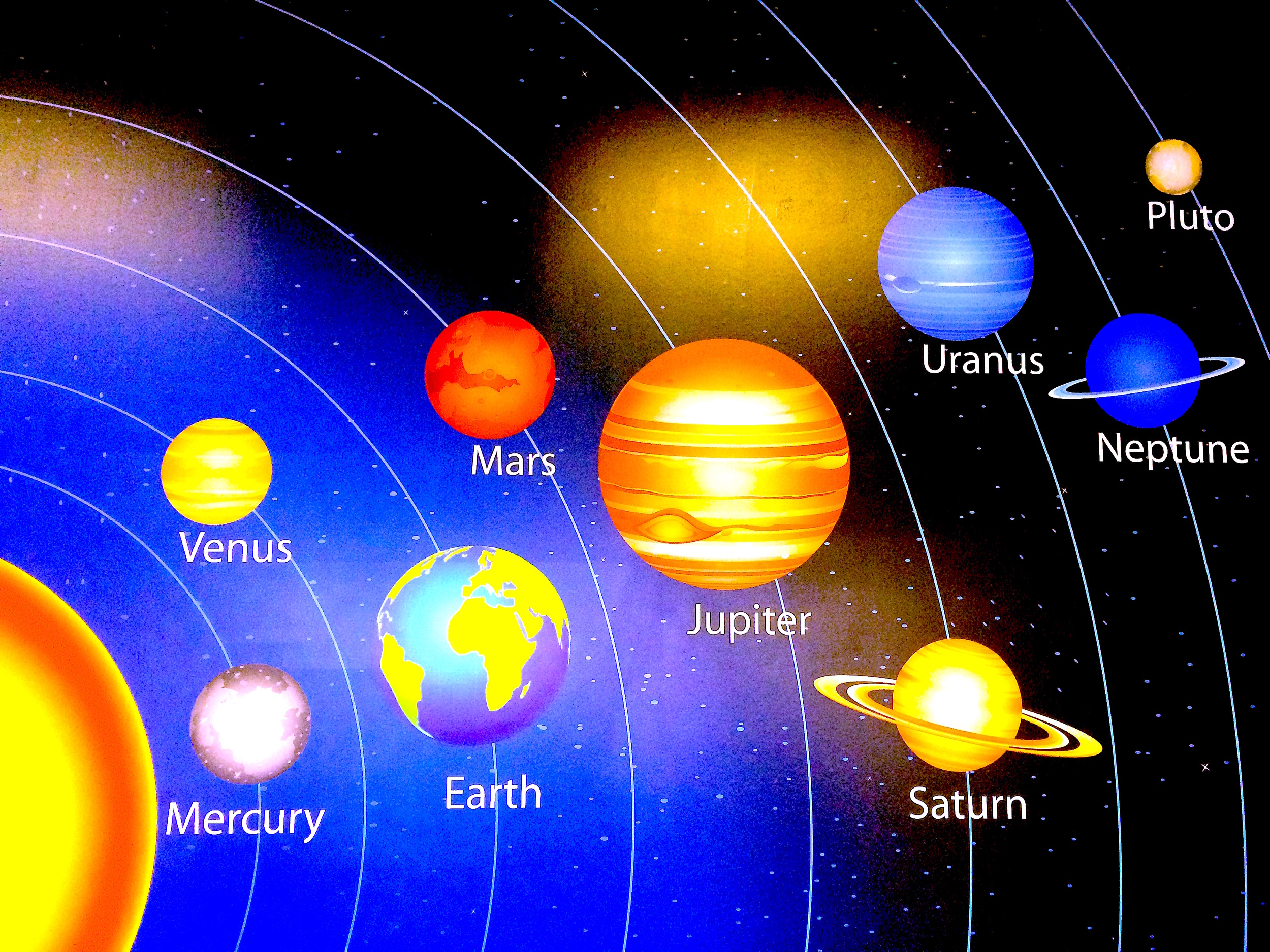 As we continue in our efforts to provide you, our patients, with the highest quality of care, we are constantly looking for methods of working together with you to ensure that you are not only aware of, but also involved in the maintenance and improvement of your health.
To that end, we are proud to announce that our practice now offers you the opportunity to use the power of the web to track all aspects of your health care through our office. The Patient Portal enables our patients to communicate with our practice easily, safely, and securely over the internet.
Through the Patient Portal, you will be able to ask questions of doctors, nurses, and staff members, request prescription refills and referrals, set up appointments, examine your current and past statement, all from the comfort of your home, whenever it is convenient for you.
Begin today to take an active role in managing your health care.